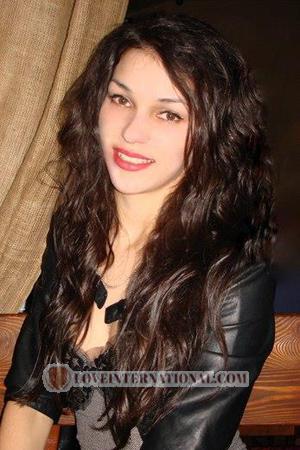 Vita
Alter: 31
Tierkreis: Zwillinge, Ziege
Gewicht: 125lb, 57kg
Größe: 5'9", 175cm
Augenfarbe: Braun
Haarfarbe: Braun
Familienstand: Single
Kinder: Keine
Religion: Atheist
Raucherin: Nein
Trinkerin: Sozial
Bildung: Universität
Firma: Privat
Berufsbezeichnung: Dancer
Sport:
Hobbys:
Selbstbeschreibung: I think my biggest problem is that I am too kind and trustful. I always believe people will not hurt me. But it not always so. I don't have a lot of friends. But people whom I call friends are the best. I trust them like I trust myself.
Kommentare: I am looking for a tall man because I am also tall. He should be caring and attentive, and he should like dogs.